Hope you are all enjoying a fabulous Christmas season!
Short and sweet today, as there is lots to plan, and a hell of a lot more to do!
Available for free for 2 weeks!
This is a template I made up for Scrapbooking Magazine (UK) and is featured right now in their December edition (Issue 51).
And here is my layout with this template which featured in the magazine:
And here are some more layouts that were featured in that same issue:
Here's what some of my Creative Team Members have done with it over Christmas:
Extase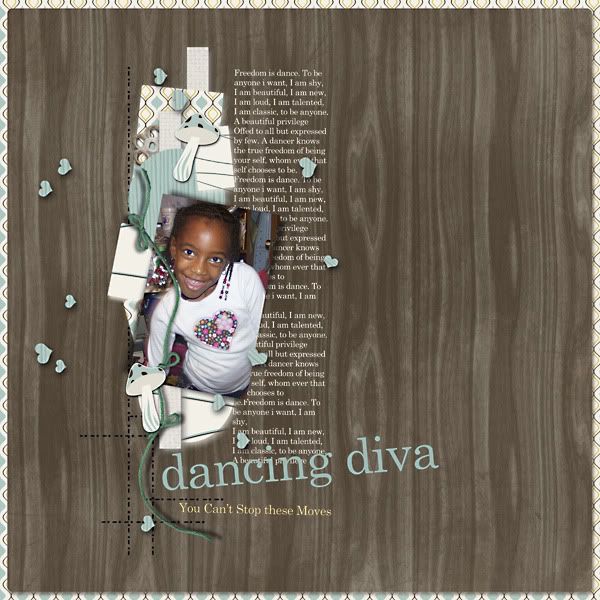 Demetria
(using a Brine Design Arden Mini Kit, available on January 1, 2011, at Polka Dot Plum.)
Thank you girls!
I've also got another one of these templates for you. I'll upload it after Christmas for you to use!
Stay safe!